Hello World!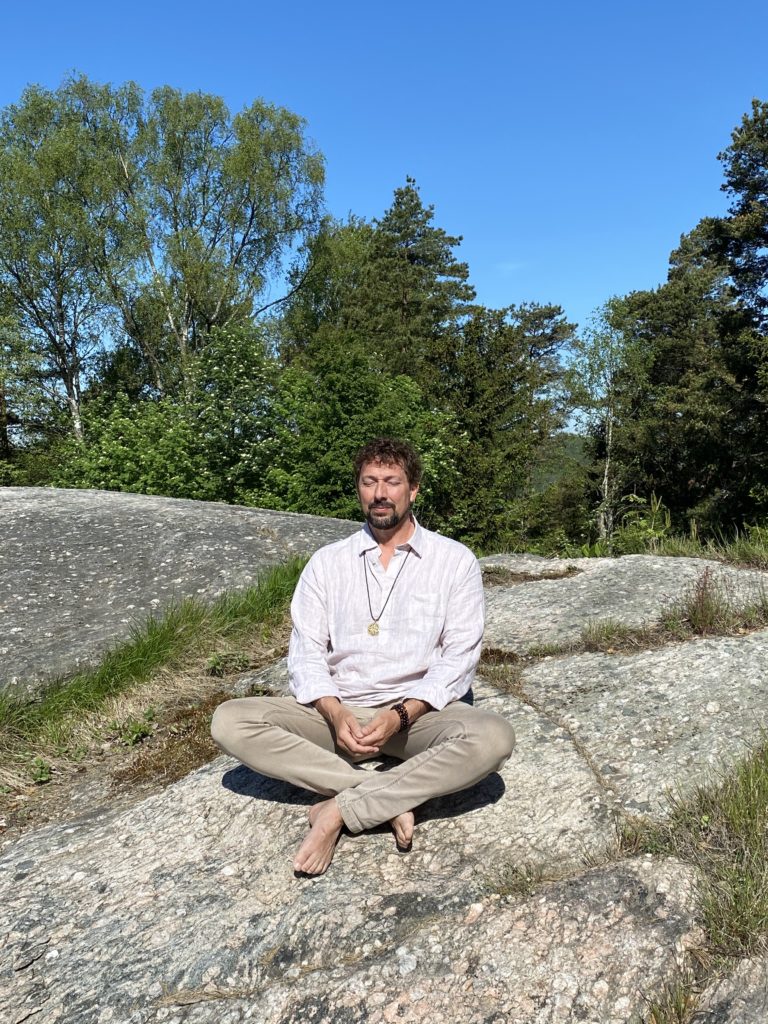 Happy to share some part of what i work with, if you have the time 🙂
The largest part of the world have been seeking productivity, speed and stimulation in almost every area for a very long time now.
Almost all of humanity has increased the tempo enormously in every way. Most people have become dependent on stimulus in all possible ways, not at least through the opportunities technology provides.
Stimulates through our senses awakens our emotions and thoughts with both new impressions, and also thoughts and feelings that we already carry with us in our memories.
The demands on almost everyone today, especially the young are enormous to find a place in a high performance world.
When the whole society runs you do not notice how fast you run in it. (Einstein's theory of relativity)
Therefore it is necessary to have a contact with something that still has a right and healthy speed for us humans so we can rest and balance ourself.
It is so important to take the time to get in touch with a healthy reality and the soul.(Heart)
The soul is in total harmony with the universe when it`s left alone for some time from impressions through our senses, and only then will we have time to process everything that we already carry within us.
(For some there can be a lot of work with old stress that needs to be released. This is also something you can contact me to get help with.)
In other words, if we end up in a state of stress that disturbs the peace of the soul. (The heart) Our ability to function normally is out of balance and the health is at risk.
Our health both physically and mentally can be in danger.
What can we then do to both prevent and heal ourselves in a world full of stress then ?
One of the best naturel way I know is meditation 🙂
The best conditions when you begin to meditate is an environment without stress were you won't be disturbed.
I strongly recommend to do it in contact with nature if it is possible, because nature strives itself to live in harmony with the universe, to survive and thrive.
It is of course a help to get a guidance when you begin just as in everything else you learn in life.
One part of work I do is to teach and guide in meditation.
When you get strengthened in contact with yourself, you can both feel and choose how much you want to be affected by the senses.
This allows one to remain healthy both physically and mentally in a stressful daily life and world.
Not my way , Not your way ,
The way of the nature.
With love
Frank