Livet kom tillbaka, snällare, vackrare och mer spännande än någonsin! Plötsligt kan jag vara mer ärlig mot mig själv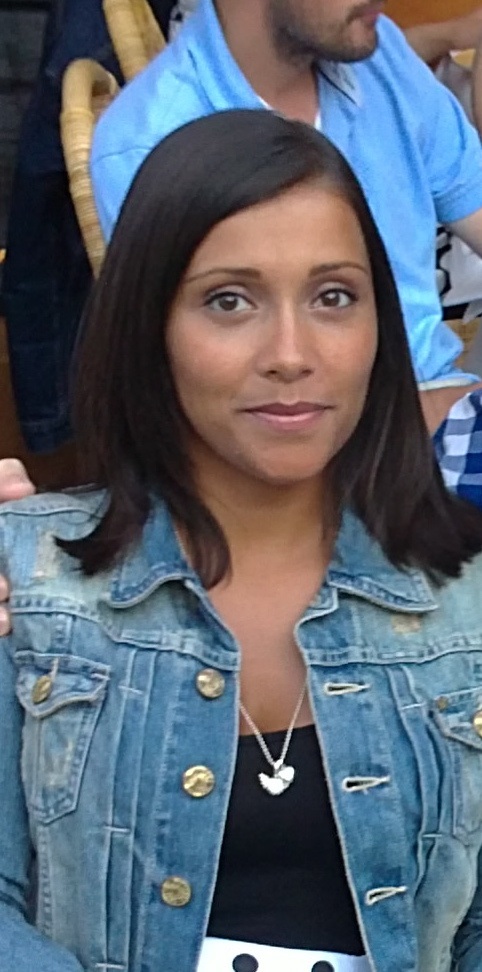 och både jag och mina relationer har blivit mer genuina. Tack Frank, för alla fina insikter du lett mig fram till, om mig själv, livet och det universella samspelet.
Frank har förmågan att se det du inte själv kan se och därmed hjälpa dig att hitta vart just du sitter fast, ge dig vägledning i hur du kan våga släppa taget om gamla mönster och rädslor och ersätta dem med kärlek och tillit, så att du kan nå din högre potential.
Frank har hjälpt mig att hitta balansen mellan hjärta och intellekt och hur jag kan göra för att låta dem samspela i mina val.
Du har oanade krafter inom dig och Frank kan hjälpa dig att finna dem på sina speciella sätt. När du funnit dem ser du inte längre några begränsningar, bara möjligheter och livet öppnar sig för dig på ett nytt sätt.
Jag har haft samtliga samtal med Frank över Skype vilket har varit förmånligt på alla vis.
En förlösande utveckling, jag är förundrad, inspirerad och innerligt tacksam.
Elisabeth Gemback
Life came back, kinder, more beautiful and more exciting than ever! Suddenly, I can be more honest with myself and both I and my relationships have become more genuine. Thanks Frank, for all the great insights you led me to, about myself, life and the universal interaction.
Frank has the ability to see what you can not see and thus help you to find where exactly you are stuck, give you guidance on how you can dare to let go of old patterns and fears and replace them with love and trust, so that you can reach your higher potential.
Frank has helped me to find the balance between heart and mind, and how I can do to let them interact in my decisions.
You have plenty of power within you and Frank can help you find them in specific ways. When you find them you have no limits anymore, just options and life opens up for you in a new way.
I've had all the conversations with Frank over Skype, which has been beneficial in every way.
A liberating development, I am amazed, inspired and sincerely grateful.
Elisabeth Gembäck